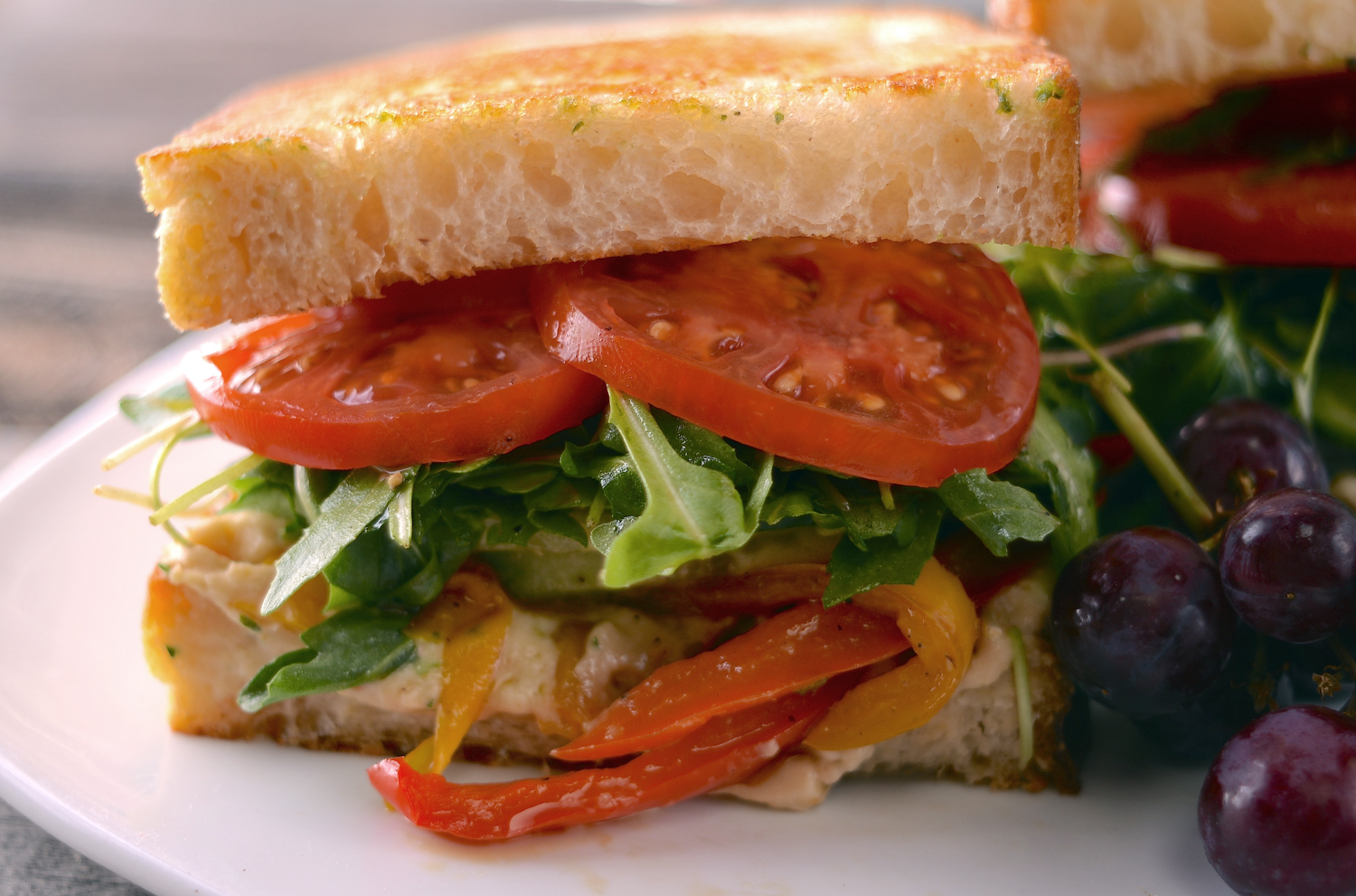 Paradise Pantry presents a wine and food pairing
tablas creek wine
& spring lamb dinner
April 11 | 6pm
We love pairings. Join us as Chef Kelly creates original recipes, using exquisite ingredients and featuring spring lamb, to complement Tablas Creek, a bio dynamic certified winemaker and a favorite discovered by our wine director Tina - as it uncorks amazing selections.
This event has limited seating — reservations are required. Please reserve with us by calling 805 641 9440.
2017 Vermentino
Chilled Soba noodle & pulled Asian lamb salad.
Local arugula, spinach, kale, leek, celery, flat leaf parsley, cilantro & radish sprouts with pickled shiitake & toasted sesame yuzu Aioli.
2017 Patelin de Tablas Rosé
Lamb tartare with local olive oil, mustard seed caviar, provencal herb flatbread and a roast Castelventrano olive, baby fennel & Hakurai parsnip tapenade.
2015 Espirit de Tablas Blanc
Local caught baked black gill over golden beet, Mung bean, asparagus & Beluga lentils served in a lamb consomme.
2015 Cotes de Tablas
Slow braised lamb shoulder over roast garlic & ricotta gnocchi with stinging nettle & pea puree shaved pecorino.
2015 Espirit de Tablas Rouge
Leg of lamb with Pomegranate Vin Cotto glaze over roast cauliflower, currant, & preserved lemon Israeli couscous with rosemary walnut crumb.
Library Tasting of Espirit de Tablas
2003 & 2006
Dessert Bite Finale
Flourless dark chocolate & pistachio cake dipped in white chocolate ganache with candied blood orange, borage flower & black berry cabernet sauce.
$140 per person